Real-Gog.com - the one stop site for all your Googles at trade and discount direct prices!!!!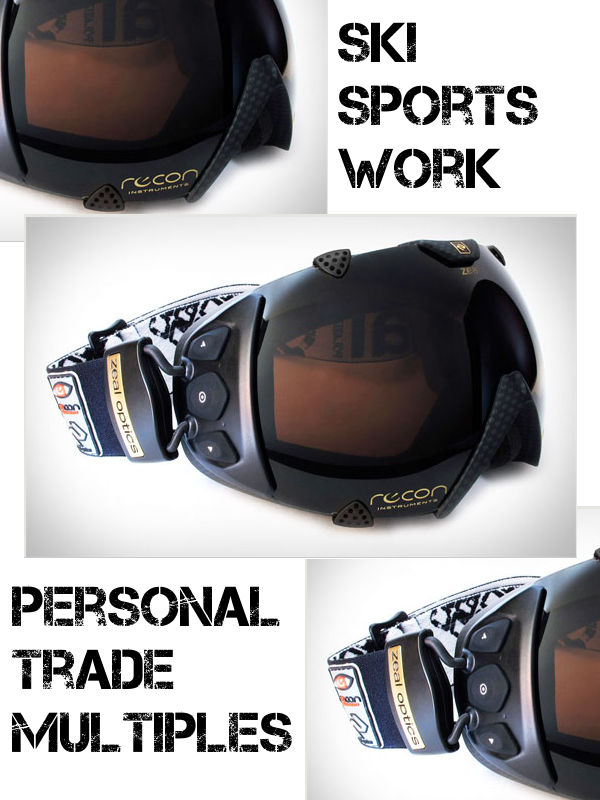 Meet our new website for all types of goggles - you may have met us at trade shows and events, now you can buy direct from us on-line! If you are looking for a trade/bulk deal, then get in touch and lets do some business!!!
If you are a collector of antique goggles or flying paraphanalia please contact us directly to check our stock list - antiques page will be appearing soon! Real-Gog.com - The Sports goggles you want at the price you NEED!